The "Holy Grail"
WordPress Page Speed Optimization Course
Skip the endless page refreshes with no improvements in your performance scores. Learn how to do WordPress site speed and performance the right way with the least frustration.
As featured on
LMS Cast w/ Chris Badgett of LifterLMS ep. 367
As Featured on
The Josh Hall Web Design Business Podcast ep. 140
Your Quest is Over.
You've searched far and wide for high-quality, comprehensive WordPress tutorials.
Hit and miss YouTube videos have helped you learn WordPress up until now.
But the patchwork quilt of WordPress knowledge you've gathered on your journey has left you wondering if it has all been "fools gold". Thankfully, there's a better way.
Lesser travelers might have lost hope they'd ever learn:
The best systems and strategies for WordPress website speed and Core Web Vitals optimizations, Search Engine Optimization (SEO), and Content Marketing.
But take heart, weary traveler. You've just discovered…
*angels materialize and begin to sing*
*awestruck, you weep*
The Holy Grail
of WordPress Courses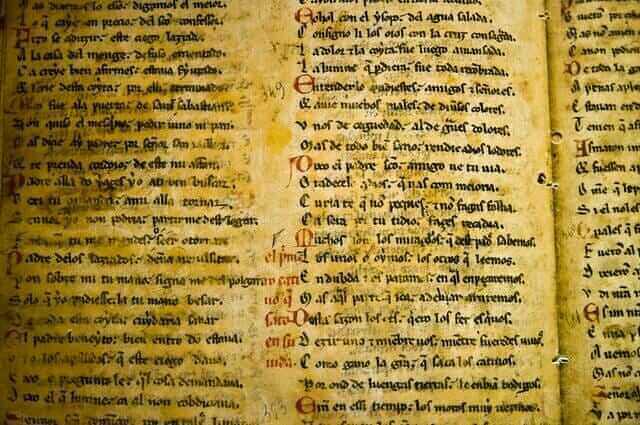 SEO for Beginners
Course News + Blog Updates